It's been three years since we last gathered the agri-food community together in San Francisco, and we're set for an explosion of ideas and opportunities when we reunite on March 22-23.
Now in its 10th year, the World Agri-Tech Innovation Summit has become the annual meeting place for the global agtech ecosystem. Growers, agribusiness leaders, technology pioneers and investors come together to exchange insights, be inspired, and identify future partners.
Whether in-person or online, all delegates will be able to meet and collaborate on the same platform, opening up the summit to a bigger global network than ever before.
I actually found the virtual format very effective in making connections. I loved the random matching function in the networking sessions!
VP Science & Technology, MARS WRIGLEY
The World Agri-Tech Innovation Summit is the stand out event with curated leaders, innovators and investors from across the AgTech landscape. The quality of content and diverse range of delegates makes this a must-attend event for anyone who is interested in understanding how the landscape is evolving and where the investment deals and dollars are flowing.
Partner, BETTER FOOD VENTURES
Rethink Events do an outstanding job of replicating as closely as possible the experience of an in-person event, providing useful and efficient tools to explore, connect, interact and meet with a wide range of potential partners and other contacts. Highly recommended.
Director of Sustainability, ANUVIA
Platinum Partners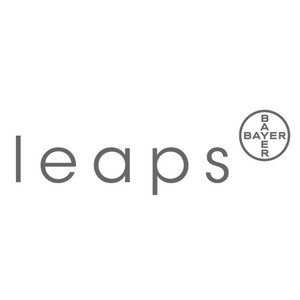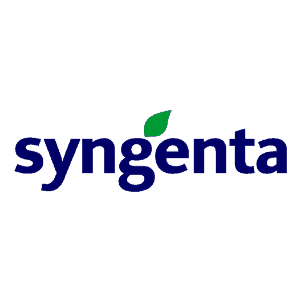 Gold Partners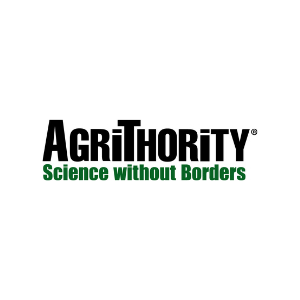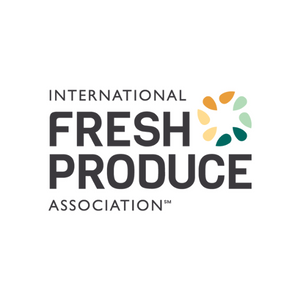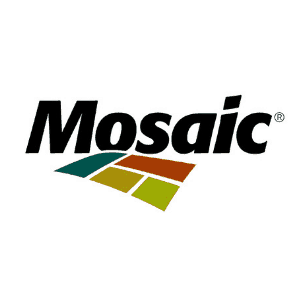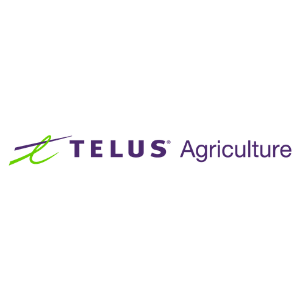 Innovation Partners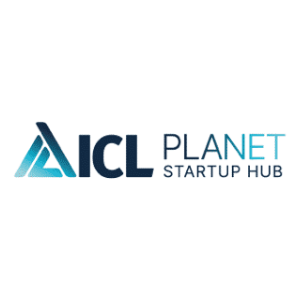 Region Partner
Silver Partners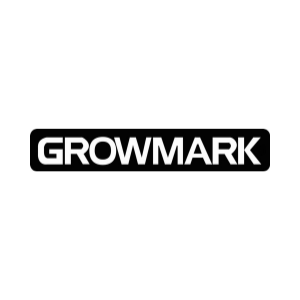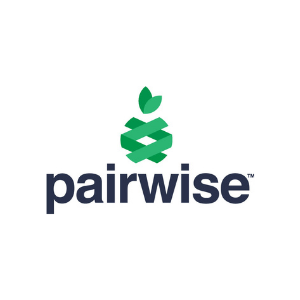 Networking Partners