SAN FRANCISCO: Over 2,500 growers, agribusiness leaders, technology pioneers and investors came together to exchange insights, be inspired, and identify future partners.
NEXT EDITION:

LONDON: Two days of focused insights, networking and start-up discovery for agtech corporates, investors, cooperatives and policy makers.
Part of a week of agri-food summits:
The long anticipated return to an in-person World Agri-Tech Innovation Summit in San Francisco was a success. Meetings were convened, plans were forged and a return to normalcy in collaborative innovation seems within reach.
Director, Biotechnology Strategy Leader, CORTEVA AGRISCIENCE
The World Agri-Tech Innovation Summit is the stand out event with curated leaders, innovators and investors from across the AgTech landscape. The quality of content and diverse range of delegates makes this a must-attend event for anyone who is interested in understanding how the landscape is evolving and where the investment deals and dollars are flowing.
Partner, BETTER FOOD VENTURES
"It was the best conference I have ever attended.  There was great BUZZ and excitement, tremendous turnout and fun. Thanks for working with us and allowing us to be a part of it."
Director of Agronomy Marketing & Technology, GROWMARK
2023 Platinum Partners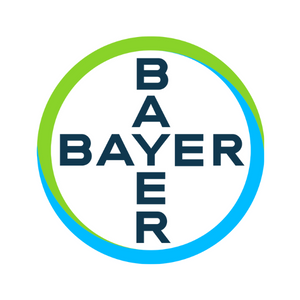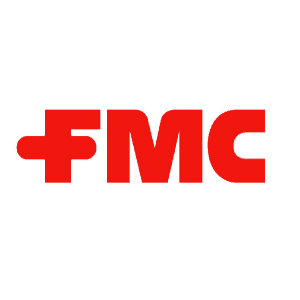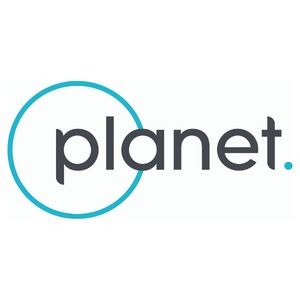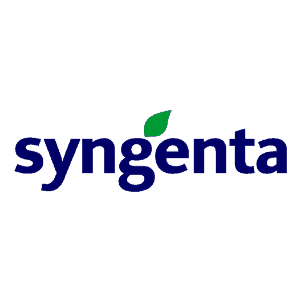 2023 Gold Partners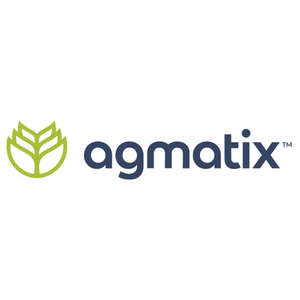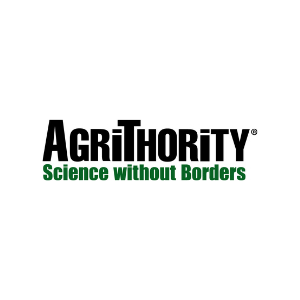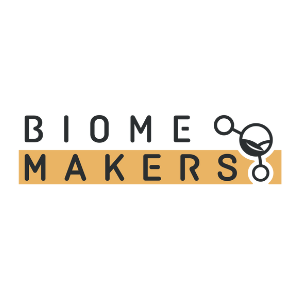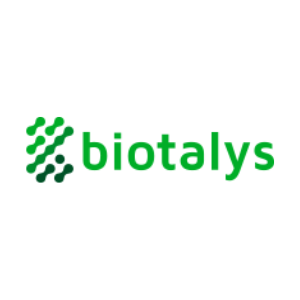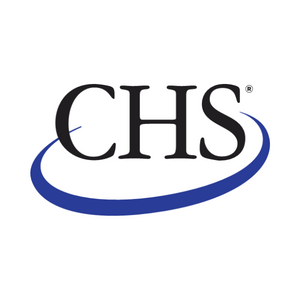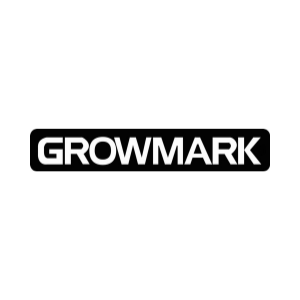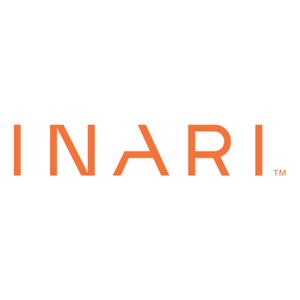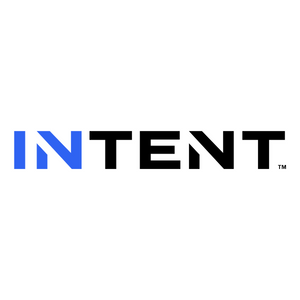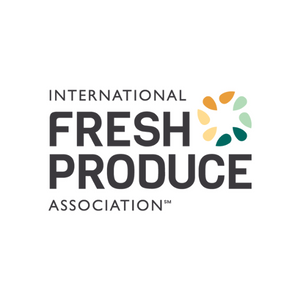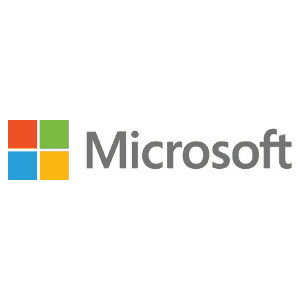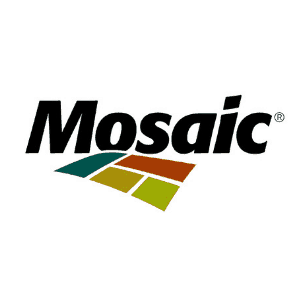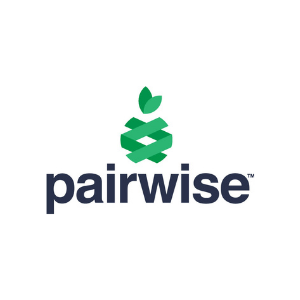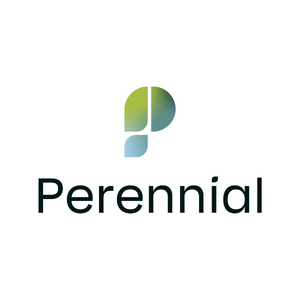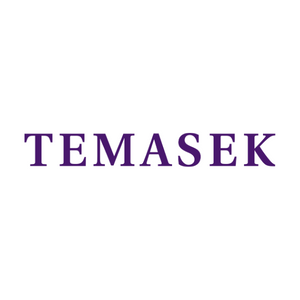 2023 Innovation Partners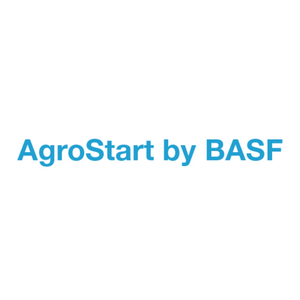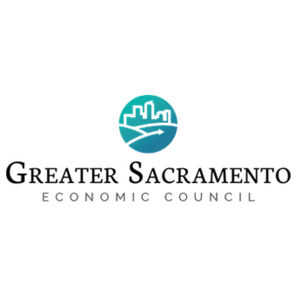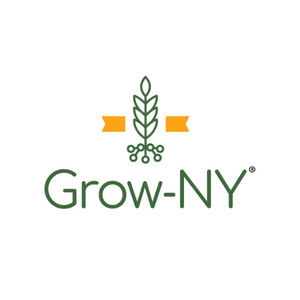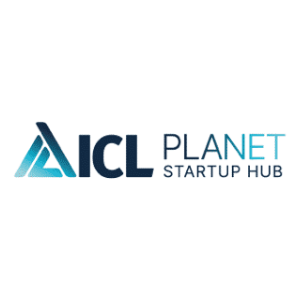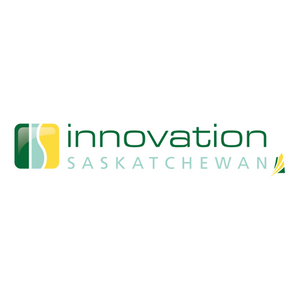 2023 Regional Partners
2023 Silver Partners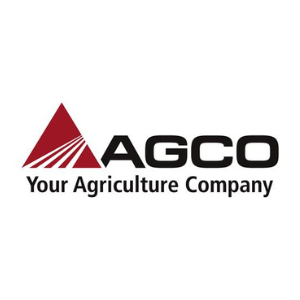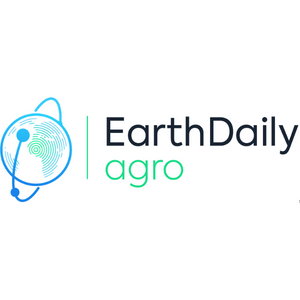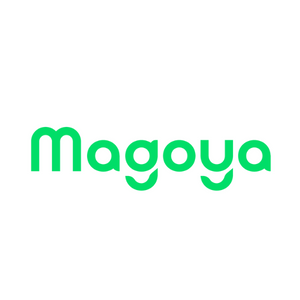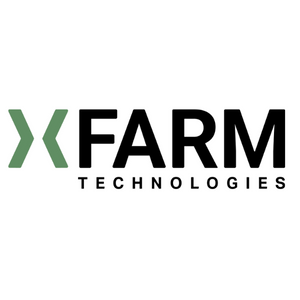 2023 Knowledge Partner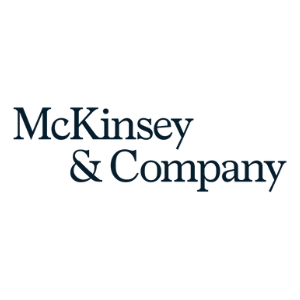 2023 Wi-Fi Partner
2023 Networking Partners
2023 Exhibitors